Welcome to Russell Cottrell—Fine Photography!
This will always be a work in progress; please come back again.
Please visit the gallery.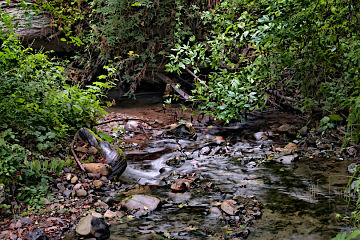 Photoshop plugins:
The Very High Radius Contrast Mask and Very High Radius Shadows/Highlights filters were released in June 2019.
Version 1.202 of four of the filters, with improved masks and speed improvements, were uploaded 6/29/2019.
more color management: 
Linux workflow
|
Argyll color patches
matrix calculator
|
gamut plotter
|
visual gamut boundary
|
xyY cross-section
|
Lab cross-section
RC ColorChecker Calculator
|
i1Profiler .cxf optimization files
tools: 
optical centering
|
color sorter
|
LCh navigator
baryta paper comparison
|
Color Transformer 2
|
Russell RGB
|
darkroom information
some notes on SilverFast HDR and VueScan Pro
|
some notes on ScanScience
Adobe lens profiles for Nikon D700
Alan Ross workshop
bibliography and links
|
Half Dome: The Motion Picture
|
contact
Think big: