Welcome to Russell Cottrell--Fine Photography!
This will always be a work in progress; please come back again.
Click an image to see a larger version; click the enlarged image to close.
Large and medium format color negatives: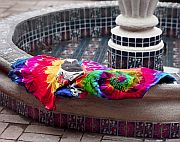 Large format black-and-white negatives: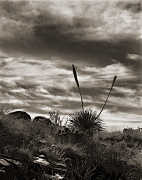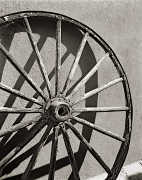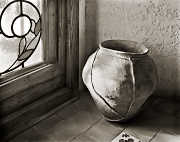 Digital captures: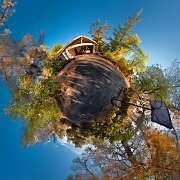 Rotating Latööcarfian fractal: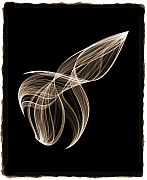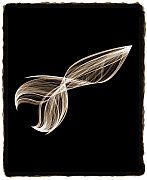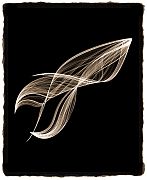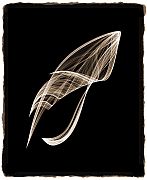 Images © 2012 Russell Cottrell.
Think big: